Please join us using the link below if you haven't already.
http://www.fatjockey.com/forum/register.php?
There is even more great content when you do including the "Ante Post Diary" section that we know move the markets!
You can use this thread to introduce yourself too. Let us know a bit about yourself? How long you've been into racing, your favourite horses perhaps or favourite racing memories? Of course you don't have to, you just get stuck in to the threads!
....and to all the lurkers....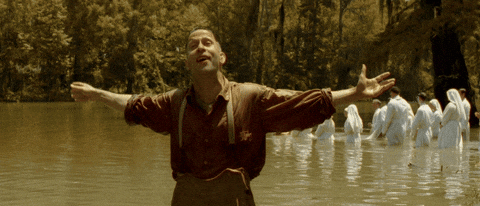 Avatar/Profile Picture



To get an avatar, please go to this thread and follow the instructions.
http://www.fatjockey.com/forum/showt...cture-requests